Trina and I do recommend the 30 Day System for all four: weightloss, energy, heatlthy living & athletic performance.
With the 30 day system you may experience:
- Energy boost
- Consistent weight loss over time
- Reduced cravings for unhealthy food
- Improved muscle tone
- Balanced digestion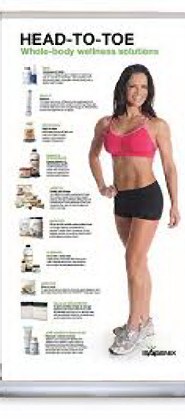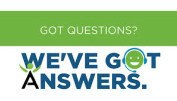 Weight Loss - Energy - Healthy Living
Athletic Performance.
Come join out team!
Joanne & Trina
website : joannemullin.isagenix.com
email : jojomullin@gmail.com